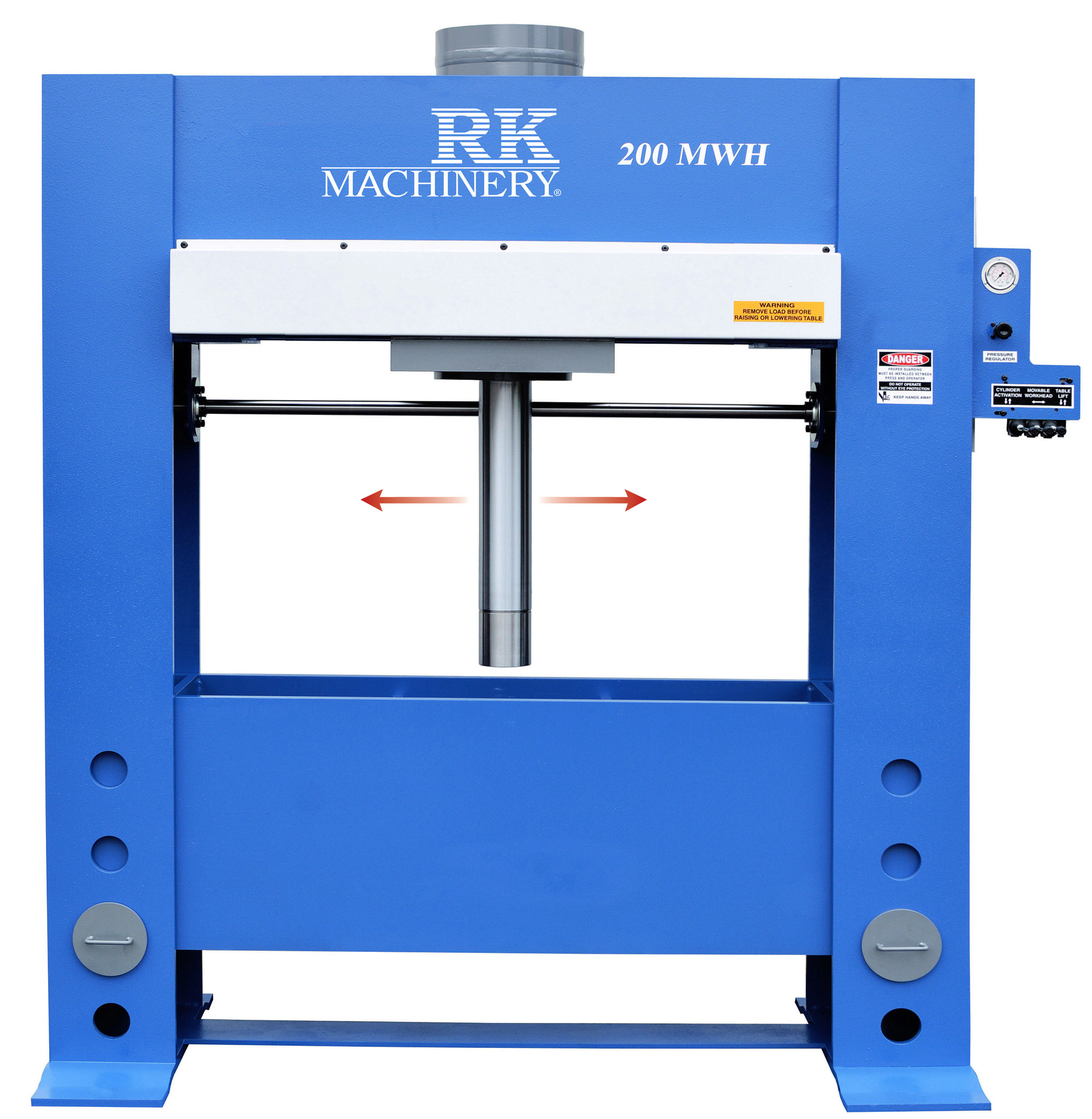 click on picture to enlarge











Cylinder activation is fingertip controlled, the more the hand lever is engaged the more the ram movement is accelerated. This allows the operator to control the proper speed for the task.
All hydraulic and mechanical parts are standard in the industry, and available throughout North America.